LHM Publishes New Fact Sheet for World Heart Day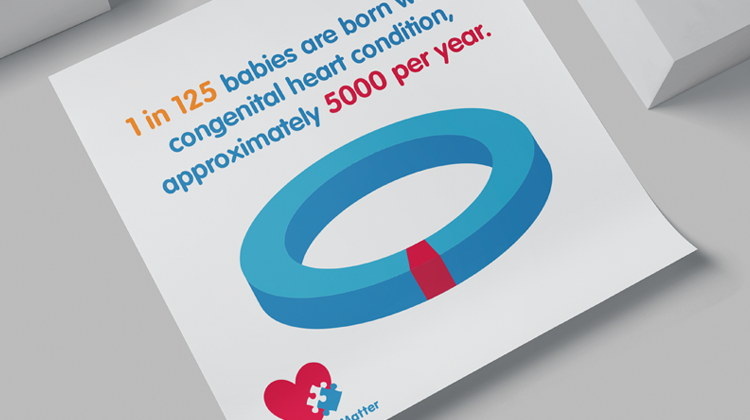 Today LHM is supporting #WorldHeartDay, a global campaign led by the World Heart Federation, to raise awareness for Cardiovascular Disease across the globe.
Little Hearts Matter is backing this fantastic campaign because we recognise the urgent need for a greater awareness of heart conditions in the public. An important issue we hear from our members regularly.
This World Heart Day we are excited to publish this updated fact sheet. The LHM team has worked hard to pull this medically verified info together, so that you can share it with friends, teachers, and employers and beyond, To help them understand more about congenital heart disease and raise a greater awareness for the people affected.
Our community is so much more than data and statistics, but having these numbers readily accessible can be a very powerful awareness tool.
Click here to jump to our new facts and figures page.