Celebrating Vivien Thomas for Black History Month 2022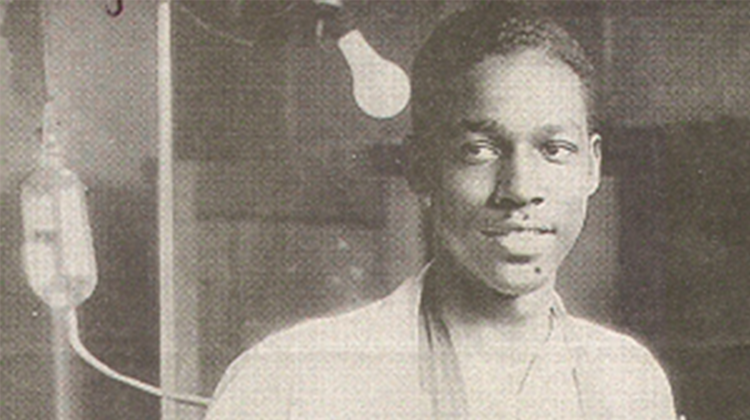 This Black History Month, Little Hearts Matter is celebrating the work of Vivien Thomas, an African-American pioneer who played a key role in the development of treatment for children born with Tetralogy of Fallot, earlier known as Blue Baby Syndrome, among other conditions.
From lab technician to CHD pioneer, Vivien Thomas' story is nothing short of inspiring. He overcame many racial barriers throughout his life, imposed by a segregated society at the time. His lack of a 'traditional' education created challenges, but it is clear that Thomas did not let that stop him from following his passion for medicine.
Vivien Thomas developed techniques and tools that would lead to today's modern heart surgery. This includes his work on an operation now known as the Blalock-Thomas-Taussig shunt, a procedure that is still used to this day and has helped many of our members.
Join us this Black History Month to remember and celebrate this amazing man.