Little Hearts Matter Supports NHS Organ Donation Week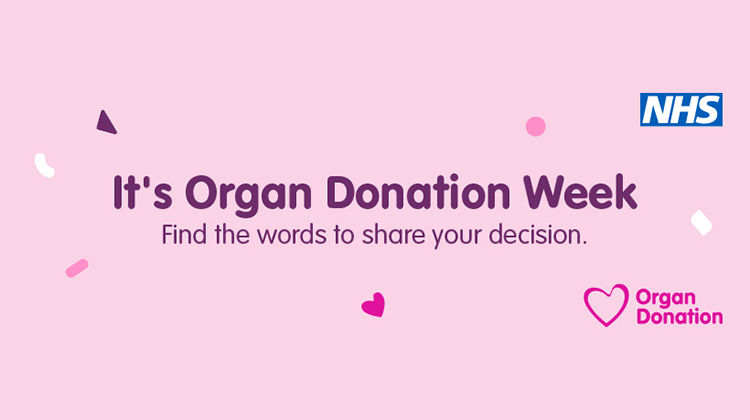 This week, Little Hearts Matter is proudly supporting Organ Donation week, a really important awareness campaign led by the amazing people at NHS Organ Donation to "celebrate the gift of life, and to build awareness of the incredible difference organ donation can make."
Little Hearts Matter members always know that a heart transplant may be a future treatment for their children, so we understand the important of raising a greater awareness for this issue, and encourage all of our supporters to register your organ donation wishes online by clicking here.
We would also like to share Oliver's story with you. Oli is one of our inspiring young adult members, he was born with only half a working heart. Back in 2013, Oli received a live saving heart transplant at the Freeman Hospital in Newcastle upon Tyne. Fast forward to 2022, Oli competed at the British Transplant games and won an incredible four medals.
Oli's journey has been a rollercoaster and what he has achieved is amazing. So, for NHS Organ Donation Week, we have re-published Oli's story on our website – to raise awareness for young people living with a failing heart, to shine a line of hope for the many other families going down the transplant pathway, and to help the wider public understand the importance of registering your organ donation wishes.
Click here to read Oli's Story