Matt keeps running to support young people with half a working heart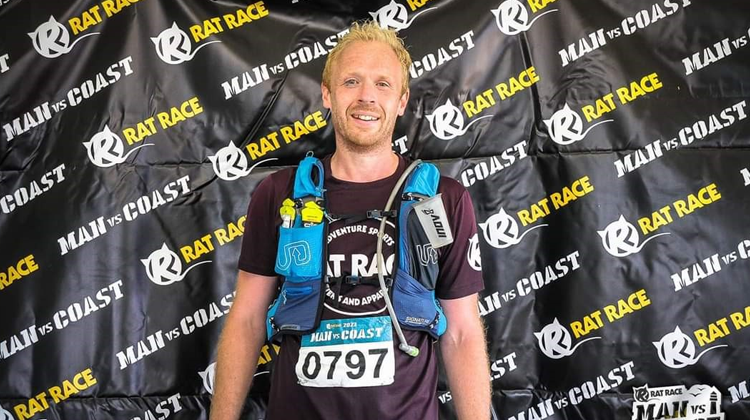 Friend of LHM, Matthew Abbott, is currently in the midst of an incredible charity fundraising project that will see him complete 5 Rat Race challenges before the end of the year, a total of 182 miles covered and 26,101ft of ascent!
Matt started the challenge in June with the aim of raising £750 for Little Hearts Matter. He is already very close to smashing his target which comes at no surprise, this is a challenge of truly epic proportions.
Matt chose to raise money for LHM because of his close links to our support work, he said: "Good friends of ours have been supported by LHM over the last 5 years. Their beautiful son, Charlie, was born with Hypoplastic Left Heart Syndrome, at the age of 5 he has already been through three open heart surgeries. We have seen how this condition affects Charlie on a daily basis and we want to help make the invaluable support work of Little Hearts Matter possible."
Liz, mum to Charlie, said: "Little Hearts Matter is the only charity that supports families specifically with children who have half a heart and without them we would have felt extremely lost and alone on this journey." 
This challenge includes some incredible feats of physical stamina and endurance, including a tour of Hadrian's Wall and running to the summit of mount Snowdon. It is quite clear that Matt is a fitness enthusiast, so we are honoured that he has chosen to incorporate some much needed fundraising into his bucket list of challenges.
As a non-profit organisation, with no government support, we are still feeling the financial impact of covid-19. As our membership grows, someone needs to be there to help LHM families feel less isolated. It is generous people like Matt who are helping to make this brighter future a reality. Thank you so much.