Covid-19 – BCCA Update on COVID-19 Vaccination in Children – July 2021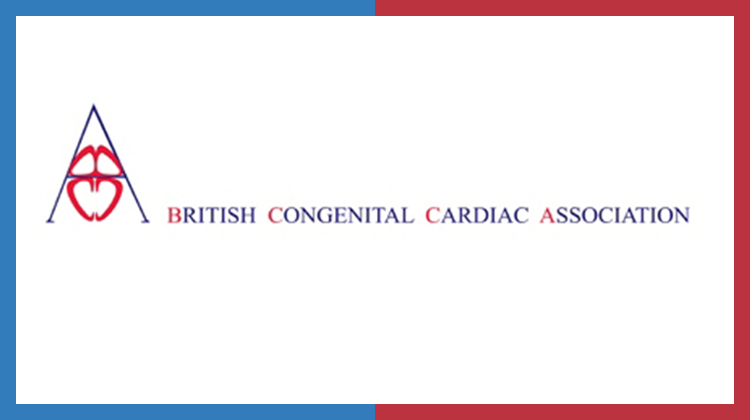 This statement comes from the British Congenital Cardiac Association, published 20th July 2021.
The Joint Committee on Vaccination and Immunisation (JCVI) has issued new paediatric guidance on COVID-19 vaccination.
The full guidance can be found at: https://www.gov.uk/government/news/jcvi-issues-advice-on-covid-19-vaccination-of-children-and-young-people
The JCVI is advising that children at increased risk of serious COVID-19 disease are offered the Pfizer-BioNTech vaccine.
That includes children aged 12 to 15 with severe neurodisabilities, Down's syndrome, immunosuppression and multiple or severe learning disabilities.
The JCVI also recommends that children and young people aged 12 to 17 who live with an immunosuppressed person should be offered the vaccine.
Currently, the JCVI is not recommending vaccination of children with congenital heart disease aged 15 years or younger in the absence of the additional risk factors outlined above. These recommendations will remain under review as more data becomes available.
20 July 2021