LHM is a Persimmon 'Building Futures' Finalist!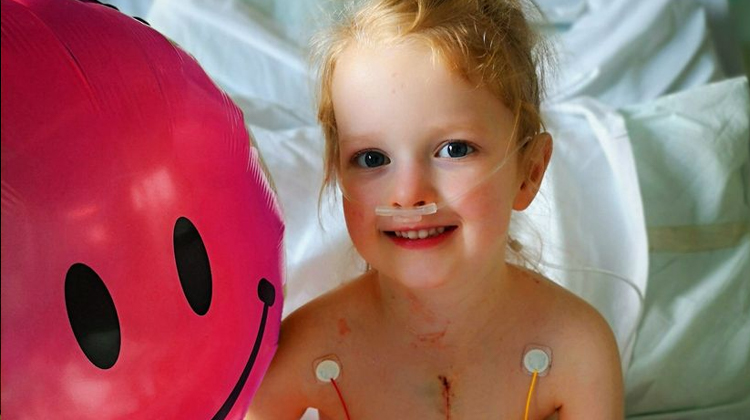 Help us to help young people with half a heart achieve their full potential.
Can you imagine what it must be like to discover that you only have half a working heart and that you are different from your friends. Every year hundreds of children are born with only one heart pump, something that can never be cured. Little Hearts Matter works with children, and their families, at every step of their half a heart journey, through the highs and lows with the aim to support them to achieve their full potential. This building service has been threatened this year by the Covid crisis but help could be at hand.
Every year Persimmon Homes offers grants to small charities who are seeking support for a project that supports children and teenager focussed projects. We have managed to get through to the final vote for their health charity this year.
Here is where you can help us.
By voting for Little Hearts Matter you could help us to help young members feel less frightened, isolated and confused by their life long heart condition. You could help them have the courage and determination to strive to reach their full potential. Help their teachers, club leaders, friends and families understand that every child with half a heart should be given a chance and encouraged to succeed, just like their peers.
Please follow this link and vote for Little Hearts Matter every day until the 18th of September https://bit.ly/support-lhm We know it needs commitment but the effort and care you take to help will help us to gain the funds we need so badly to develop our work.
Thank you so much.