LHM And All That Jazz – Musical Theatre Competition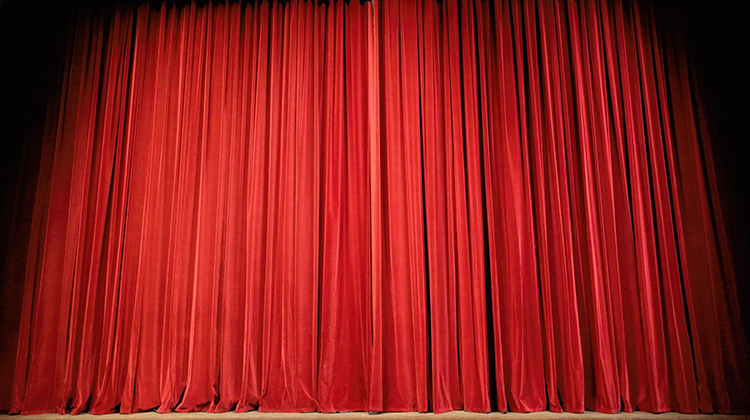 Chicago, Mary Poppins, my Fair Lady, Wicked, We Will Rock You, Phantom of the Opera and the Lion King are amongst some great Musicals with some great show stopping songs just waiting to be sung by the Little Hearts Matter members.
What better way to celebrate the amazing talent to be found in LHM than to hold a musical theatre singing competition.
Little Hearts Matter is delighted to open up a musical theatre singing competition to all of our members. Children, teenagers, adults, parents and grandparents can enter the competition with the prize, for the best ten singers, to perform live at our night at the musical virtual event on Monday 31st of August.
All you have to do is apply using the application linked at the bottom of this page, submit your 30 second performance (of a musical theatre number from a stage show or musical film) and sit back to see if your performance has been chosen for our live online performance. Make sure your performance is filmed in the highest quality available to you, consider the lighting and any background noise so that we can clearly see and hear your musical theatre expertise.
The applications are open until Wednesday 12th of August.
Olivia Hutchinson: Musical Theatre degree holder, performer, coach and past LHM youth leader.
Charlie Turner: Amateur Musical Theatre performer and LHM youth member.
Lexie Katsaitis: LHM Youth leader, event organiser and past song and dance performer.
They will judge all of the submissions over and announce the top 10 performers on Monday 24th of August, giving them time to practice their song of choice .
The Prize will be to perform at our live online Musical Theatre night – LHM and all that Jazz event on Bank Holiday Monday, 31st August, 6:30 PM.
Even if you do not get through to the final ten you will get a chance for your performance to be seen by thousands within montages of the application films.
Good luck! We're so excited for this one!!
Oops! We could not locate your form.