Leg pains in CHD: a distressing symptom of a wider problem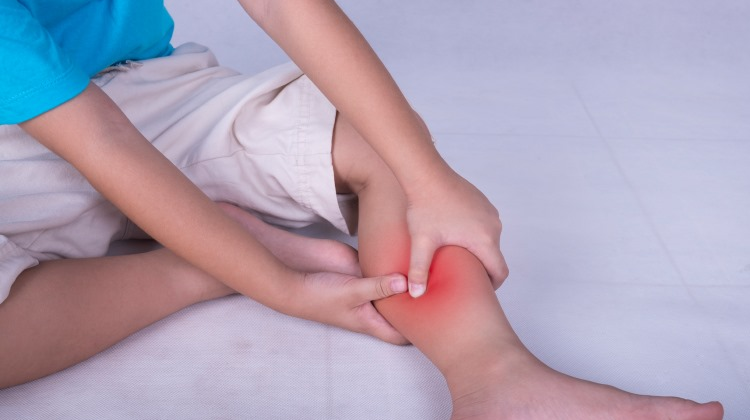 Anecdotal reports suggest that children and young adults with CHD frequently experience pain in their legs. The purpose of this pilot study, performed by Little Hearts Matter patient organisation, was to assess the burden of leg pains in this group and begin to investigate associated factors and consequences for daily living.
To read the full report please click here.