Jessica and Vinnie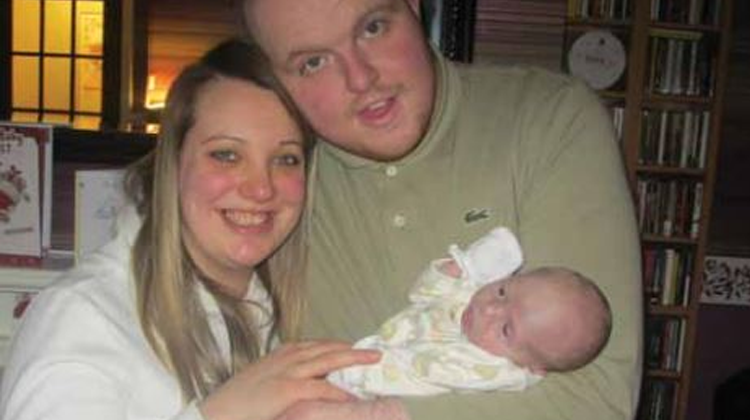 Vinnie and his family's heart journey started when they were sitting in the maternity ward and Vinnie wouldn't feed. Matthew, his father immediately arrived at the hospital to support them. Vinnie spent Christmas day alone in an incubator.
To find out about Vinnie's condition, they had to travel to Birmingham Children's Hospital. When they were told that Vinnie had Hypoplastic Left Heart Syndrome and that Vinnie would need to have open heart surgery as soon as possible which left Jessica 'scared and crying'.
Midnight arrived and all the mums and dads headed to the window to watch the fireworks over Birmingham city, I said to Matt, "this is all going to be ok".
However, a new family arrived on the ward. The little girls' name was Zuzanna who was also a heart child. They got chatting. It was the start of a beautiful friendship between the families. Even through his second surgery, Vinnie and Zuzanna were together through it all.
The two families see each other as much as they can, and Vinnie is growing up to be 'an extremely clever, confident little boy.