"Life in 2020 remains unknown" – Maggie's Story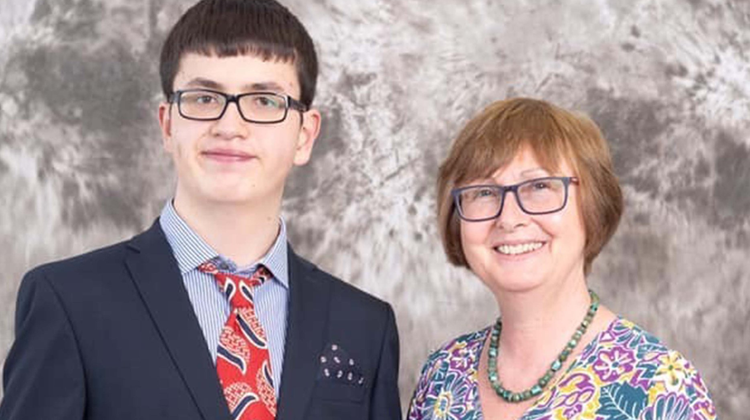 Daniel's was born in Malaysian Borneo, and rushed with a medical escort at 3 months old to Alder Hey hospital, where his life was saved. We tried to return to our lives after his first heart surgery, but by three years old it became clear that he could not survive in the isolated district where we lived and worked.
We heard of LHM and their fantastic work on behalf of kids with half a heart when battling to keep LSA support into secondary school. We were very short of funds, but Suzie kindly arranged help to get to the Open Day in Birmingham as well as offering advice by phone and email. Daniel had been bullied and was extremely anxious about moving schools. We were thrilled to successfully keep the person he trusted, who had helped him since he was 4 years old.
The stories of LHM young adults were a huge inspiration, as we had been warned initially that Daniel only had a 50% chance of reaching 10. We realised others had managed University degrees and worked hard to find how he could absorb knowledge best despite limited energy and concentration.
Today he has 12 good GCSEs to his credit and is tackling sciences in Form 6 despite the challenges. We are presently battling to get him the PIP provision he badly needs, and are incredibly grateful to Suzie once again for stunning support with our pending application.
Daniel is having tests in January to assess whether further key-hole surgery could help his oxygen levels. Life in 2020 remains unknown, but we are so thankful this Christmas for the gift of 16 years together.