LHM Wishes Dr Oliver Stumper a Happy Retirement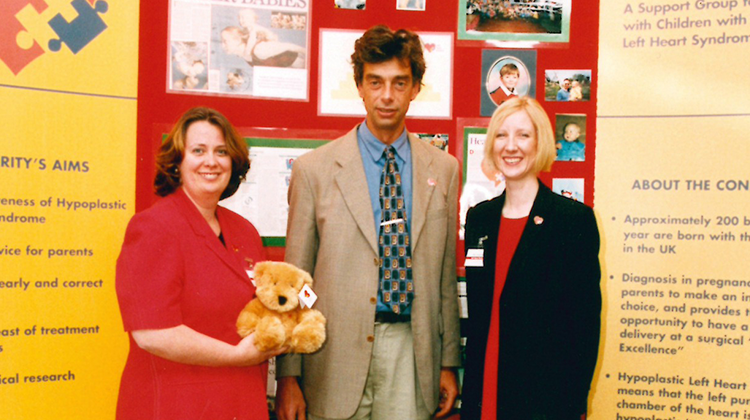 The Little Hearts Matter team would like to wish Dr Oliver Stumper a great, relaxing and fun retirement. Dr Oliver has been a friend of LHM for many years. He was our original medical advisor and helped us write all our original single ventricle heart information.
He has been the go to doctor for so many LHM families. He came on many an activity weekend, lost his trousers setting off a catapult, climbed trees to make dens and generally mucked in with families and friends. He plans to retire to Italy where he hopes to climb, ski, sail and swim. We wish him well and say a big thank you.