LHM Celebrates Open Day Conference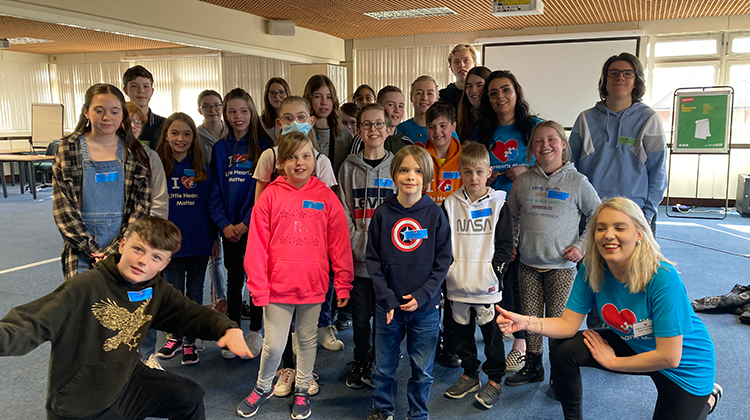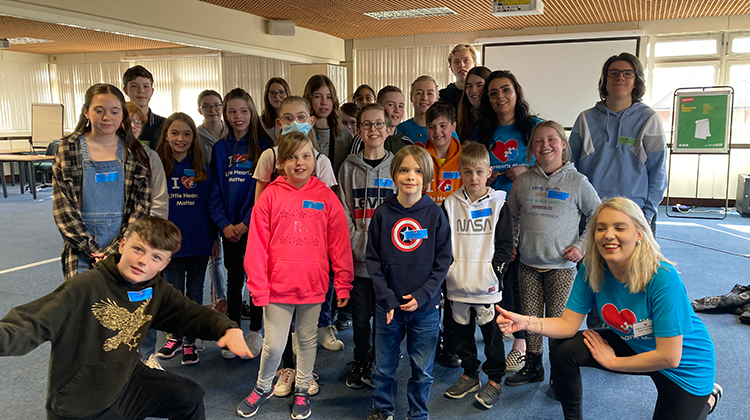 Little Hearts Matter members, staff and trustees came together for a very important day on the LHM calendar, the annual LHM Open Day Conference & AGM, held at the  Yarnfield Park conference centre in Stone, Staffordshire.
This year, our members asked for a conference focused on getting the most out of life with a complex heart condition. Our fabulous guest speakers held workshops, presentations and Q&A's throughout the day, covering topics such as; medications & compliance, accessing support in school, support for challenges with mental health and maximising the potential of the complex heart.
Inclusivity means a lot to us, so we created a special programme with dedicated sessions for all types of LHM members – parents, children, teens and adults alike.
This included an exciting collaboration with the wonderful (and newly re-branded) Somerville Heart Foundation, who joined us to run an adult conference with Lorna Carruthers, our new Adult Services Lead. The adult conference and parent conference ran in parallel, alongside each other. This is the first time we have done this and it was a huge success.
Thank you to SHF for joining us, the adult conference was a very positive step forward in our mission to building the support available to our ever-growing group of adult members.
We also had the pleasure of being joined by several other third sector organisations for our information fayre, giving our members an opportunity to see what other support and information is available for them. It was great to have an opportunity to network with other charities and build on our community. Thank you to Somerville Heart Foundation, Pyjama Fairies, Youth at Heart, Max Appeal and Young at Heart.
This was our first physical open day event in over 2 years. It means so much to see our families catching up, making friends and creating memories within the LHM space. A huge thank you to all of our members for joining our Open Day. If you were unable to join the event, don't worry, we have recorded the main parent conference, it will be available on our website shortly.
We also want to give thanks to;
Our Guest Speakers – Kaye Walsh, Dr David Crossland, Dr Jacqueline Blyth, Dr Paul Clift, Dr Lorna Swan, Rayne Sutcliffe and Louise Hall.
IT Team – Thank you Michael George and his team for helping us stream the event
Yarnfield Park – All Yarnfield staff and Creche Team
The LHM Staff and Trustee Team