'I Can't Make It (Luke's Heart) Normal'- Joanne, Martin, Ethan, and Luke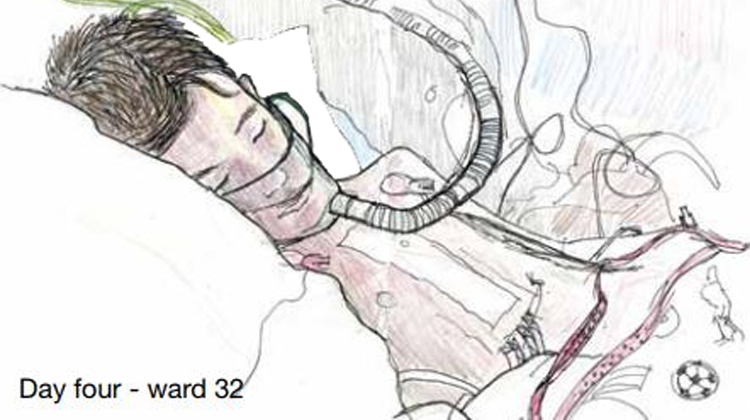 Luke's family reflect together on their experiences of having a loved one with a congenital heart condition. After the anomaly scan revealed that Luke would have half a heart among other conditions, Joanne and Martin spent days at home under a dark cloud and in tears. But they found support in friends, family and Little Hearts Matter. Luke's mother Joanne recalls the fear of taking her son into surgery, of course preferring to spend time at home. This is a struggle many parents of children with congenital heart conditions to go through and Joanne does admit that accepting it took several years.
When Luke was in hospital, his brother Ethan describes the sadness at watching his brother crying, but also learnt to appreciate the time he could spend with his brother.
When Luke was in hospital it was weird. I would not be able to wake up and see him.
When Luke awoke in hospital, Ethan was able to cherish the moments he got with him, whether it was playing video games or watching a film.
Luke's father Martin is also a brilliant artist, and documented Luke's time in hospital through his sketchbook. You can see a couple of them below: