World Heart Day – September 2021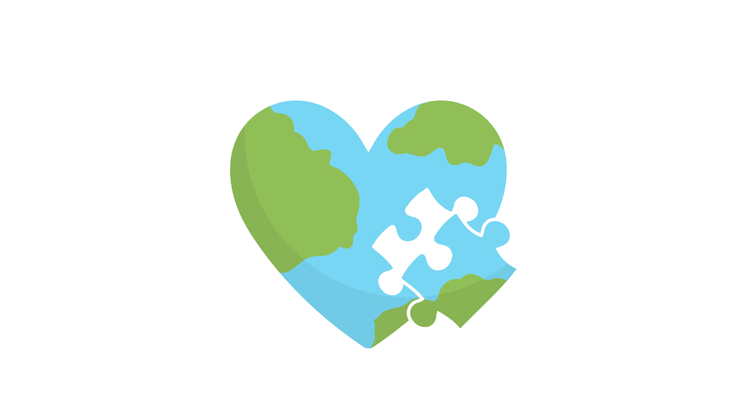 It's here! Happy World Heart Day everyone!
Today we are championing LHM and the incredible people that make our half-a-heart community so special. To our amazing supporters, we want to tell your friends about LHM today, so please don't forget to hit share on all of our posts. Every single share helps us raise vital awareness. 
The Inspiration
This year, our World Heart Day content has been inspired by our Summer Family Event that took place in August. Reuniting with our members for the first time since the Covid-19 outbreak was a momentous occasion for the charity, reminding us how diverse and special our little community truly is. Little Hearts Matter supports anyone affected by the diagnosis of half a working heart – but those affected are not just anyone – our members are strong, brave and inspiring. They all have a powerful story to tell and this year we think your friends should know about them.
How to get involved
We would love to tell your friends about LHM today, so please simply go and give us a share across social media, links provided below 
Click for the LHM Facebook page 
Click for the LHM Instagram page 
Click for the LHM Twitter page 
#WorldHeartDay #LittleHeartsMatter