World Heart Day 2020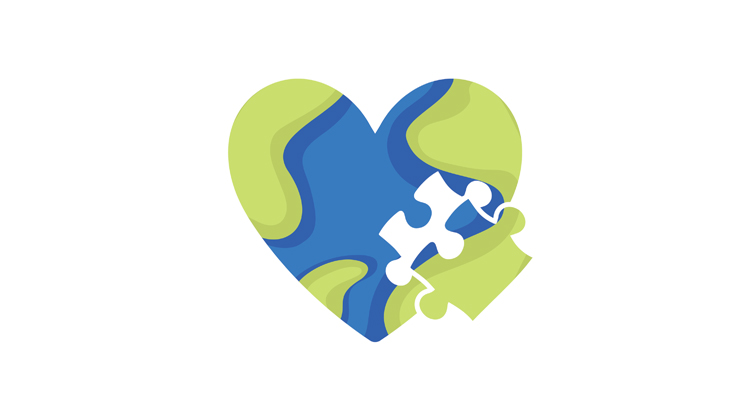 Dear friends, members, supporters and beyond.
It truly is the rollercoaster year of all rollercoaster years. Imagine being the parents of a child with a complex heart condition… now imagine that again with the added stress of the Coronavirus pandemic. Fear, isolation and lack of understanding have been more prevalent in our membership than ever before.
LHM has worked round the clock to keep our member-support going. In fact, our services have grown and we have introduced many new projects to keep our families informed, entertained and feeling less alone. Growth is awesome! But it has not been a breeze…
As a charity, we are facing a reduced workforce, financial uncertainty and disruption to the way we do our jobs.
Despite all of this, Little Hearts Matter is still here for those who need us. We hope you can join us for World Heart Day to celebrate Little Hearts Matter and families affected by Single Ventricle Heart Conditions.
We are simply asking for you to share this Facebook post and in doing so, you can help us tell the world about our cause ❤️ Every share truly counts.
Thank you,
The LHM team x