Dr Gil Wernovsky – Outcomes of the Fontan Circulation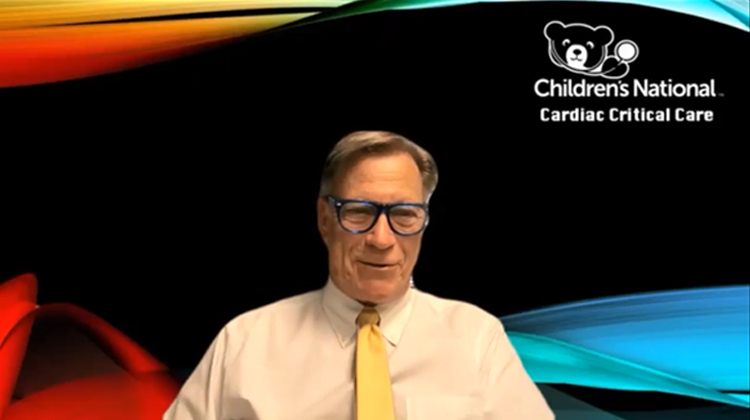 We were delighted that Dr Gil Wernovsky, world renowned congenital cardiologist and cardiac intensivist, agreed to speak at our Virtual Open Day to present his findings on outcomes for the Fontan Circulation. Dr. Wernovsky's special clinical interests include the inpatient care of infants with critical congenital heart disease (CHD) and mechanical support of the failing circulation. For the past 30 years, he has been particularly interested in the long-term outcomes following surgery for complex CHD, specifically transposition of the great arteries, tetralogy of Fallot and single ventricle defects such as hypoplastic left heart syndrome.
Dr. Wernovsky's goal is to identify modifiable factors in the care of children with CHD to improve overall outcomes, longevity, school performance and quality of life. He was awarded the 2015 Newburger-Bellinger Award for his career contributions to the field of neurodevelopment in children with heart disease. We have linked his incredible presentation from our open day below.
Learn more about Dr Wernovsky by clicking here.
Learn more about the Fontan procedure by clicking here.
#littleheartsmatter