Little Hearts Matter and BHF hold a joint youth event at the National Space Centre.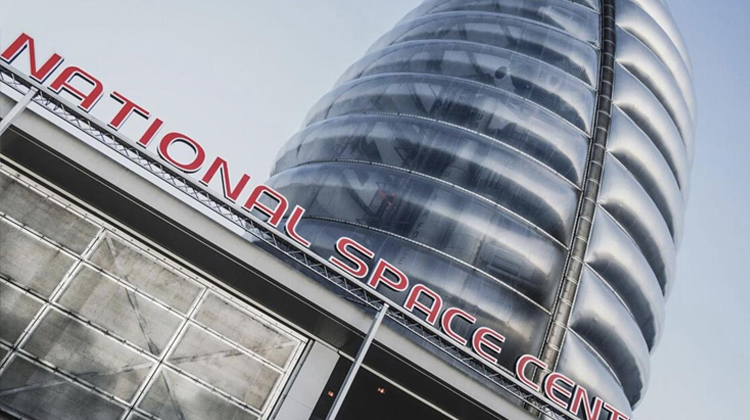 The Little Hearts Matter and British Heart Foundation joint youth event.
On March 2nd Little Hearts Matter collaborated with The British Heart Foundation to bring a fun packed and informative day to both our youth members and theirs.
Ten Little Hearts Matter youth members from all over the UK came along and spent the day with the LHM youth team at the National Space Centre in Leicester. Here they not only participated in various workshops building rockets and programming MARS rovers but enjoyed a show in the planetarium and meeting other young people their age going through similar situations as them. Many great friendships were made, and it was great to hear the youth members talking to each other not only about their heart conditions but how this affects their day to day life. Many of our youth members realised they were not alone in their journey and this was great to see.
When asked if they needed an energy break one of our youth members commented that it was great that they didn't have to explain why they were tired as everyone was and already knew why. By the end of the day after we had fired our rockets, been to space, driven a mars rover, dressed up and seen explosions we said goodbye to some happy youth members armed not only with more knowledge about their heart and energy but with friendships and great memories.