DM Thomas Foundation supports LHM Energy Project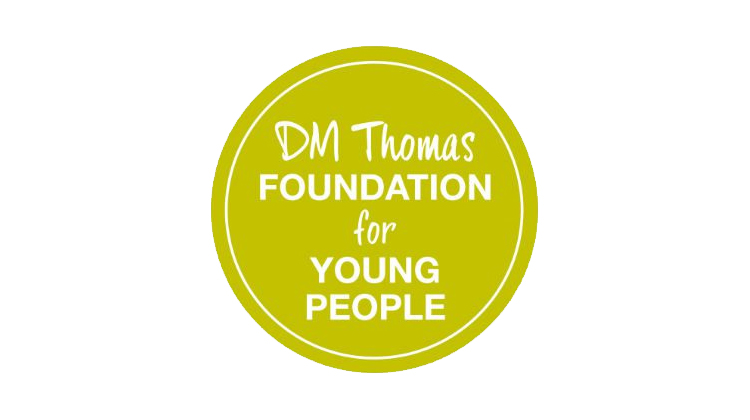 DM Thomas Foundation for Young People has awarded a grant of £7,980 to Little Hearts Matter for the 'Energy Project' to help children with heart conditions to better understand and manage their energy levels.
DM Thomas Foundation for Young People is committed to transforming the lives of sick, disabled and disadvantaged young people in communities across the UK. By providing specialist equipment and facilities, important training and support, and vital care, the Foundation works to improve the education, health and wellbeing for young people to achieve their full potential.
Little Hearts Matter provides important support for anyone affected by the diagnosis of a single ventricle heart condition, or half a working heart. By offering support services and free information for members to learn about and manage their condition, Little Hearts Matter helps to empower them and their families to live the very best lives they can.
The Foundation grant will provide tools and resources for the 'Energy Project', an innovative project which assists children with half a heart to learn about and manage their energy levels. Children with half a heart have reduced energy levels which make daily activities more difficult. By using spoons as units of energy to explain which activities use energy, which restore energy and by how many spoons, the Energy Project helps children to learn how to assess their energy levels and plan their activities intelligently. Children are able to plan their day and ensure they have enough energy to complete activities like going out with friends or completing homework, helping them to fulfil their potential. The spoon theory will also give children the tools and confidence to explain their condition and energy levels to others.
Cora Brocklebank, Steven Benson-Flower, Li Watson and Frank De Kruijf, supporters of the Foundation at Hilton Birmingham Metropole presented the grant on the Foundation's behalf to Ian Carr, Fundraising and Marketing Manager at Little Hearts Matter on Friday 12th October. Hilton Birmingham Metropole has long supported the Foundation and its work to improve the education and health of local young people.
Ian Carr, Fundraising and Marketing Manager at Little Hearts Matter said: "We are so delighted to be given this amazing grant by DM Thomas Foundation for Young People. It really will make a difference to the young people we support with half a heart. The management of their energy levels is a hugely important part of them living as "normal" lives as possible despite their severe heart condition. The Energy Project will help them significantly understand their restrictions and allow them to join in, fulfil their potential and make them feel less different. It's because of supporters like Hilton Birmingham Metropole that the Foundation can make these life-changing donations, so on behalf of all the children with half a working hear that this project will help. Thank you. "