LHM Brings Heart-Families Together Through Online Cooking Experience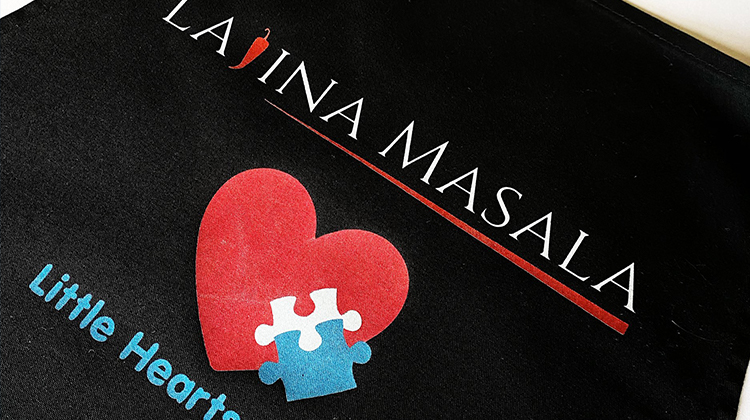 Single Ventricle Heart Conditions are very rare – around 550 new diagnoses are made per year in the UK. As a result of this, it can be difficult for heart-families to find other people in the local community who can relate to life with half a working heart.
Little Hearts Matter is here to help these incredible families feel less alone in their situation. Linking members with each other is a great way to do that – because who better to speak to than someone who is experiencing similar challenges in their life.
In the past, LHM has played host to some incredible physical events, bringing our community together and giving our members a chance to meet up, in person for a chat. We have been to museums, activity centres, camping grounds and beyond! All in the name of helping our members to feel less alone and more like a part of the LHM family.
Sadly, due to the ongoing public health situation, physical events remain out of view, so we are going to try something a little different. We have done quizzes and virtual hangouts, but how about a virtual cook-along experience for LHM families! A chance to come together as a community, for a night out – indoors. 
Our event will be hosted by friend of the charity – Lajina Masala, who we had the pleasure of meeting last year for our staff development day. When it comes to Indian-cuisine, Lajina is super talented – she's also an excellent teacher and will make even the most entry-level cook feel welcome and up for the challenge! 
So we are inviting all LHM families to join us for a night of Indian cooking on Saturday 28th November at 4:00 PM. The event is free of charge and will be hosted at a nice and steady pace to give you all a chance to chat with each other and ask questions along the way. To find out what's on the menu, and what to bring, please head to the parent-group where all the details are available.
We can't wait to see you all (virtually). 
The LHM team x