LHM Holds Virtual Concert To Raise CHD Awareness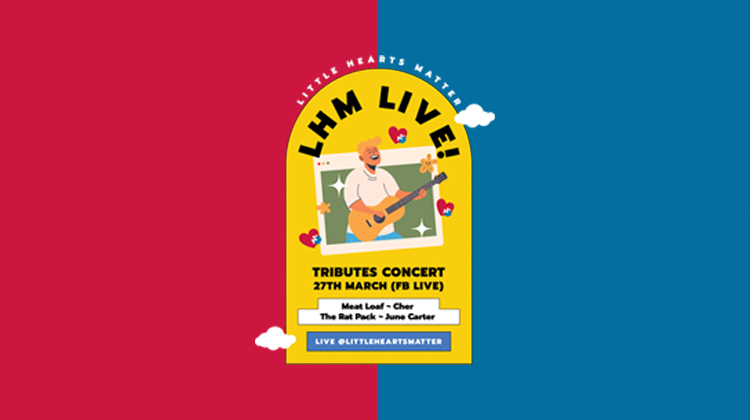 Hey!
We're hosting an online gig to raise #CHDAwareness, you're invited!
It's a tribute-themed concert and our line-up is STACKED with exciting and authentic tribute artists. Click the link below to see our line-up.
When? Saturday 27th March @ 6:00 pm
Where? Facebook.com/LittleHeartsMatter
Click 'attending' here, it really helps us in the algorithm.