LHM introduces new support and information for 7 to 11's.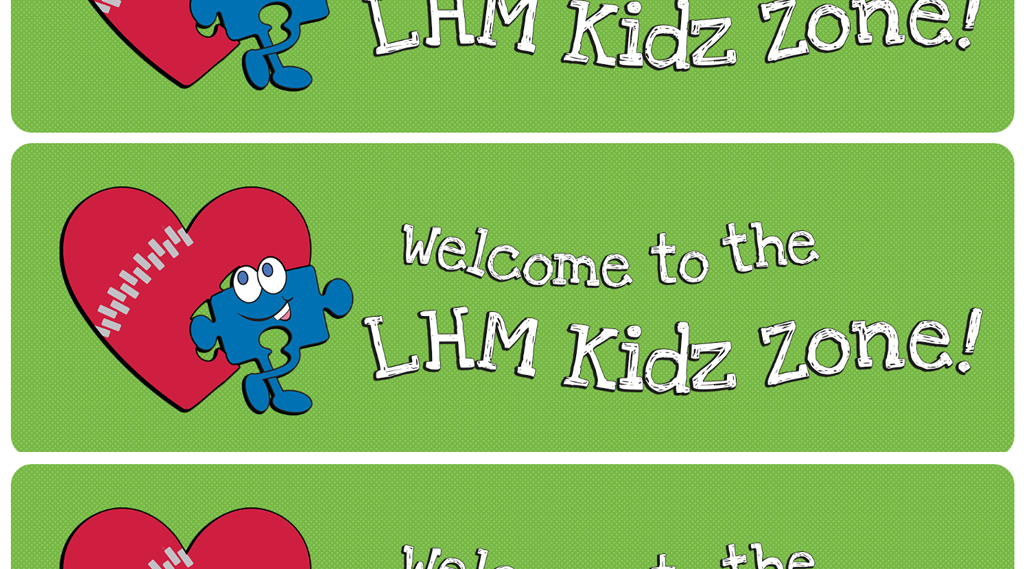 Celebrate with Jigzy! Our LHM Kidz page is now LIVE! Click here to go there now.
You asked, and we listened. The demand for more support for our members aged 7-11 has been heard and we now have a FANTASTIC new webpage dedicated entirely to this age range that provides them with age-appropriate information about their heart conditions and what that means for their daily lives.

Jigzy, our LHM mascot, has taken over our website and is there as a buddy to our young members to help talk them through their heart conditions and what that means for different aspects of their lives. They will also find stories about other young members and gets tips for managing their energy levels.
While this is a brilliant start for our LHM Kidz project, we have lots more in the works, including information about lifestyle, school life and animated films about each condition, with voice overs from our fabulous Jigzy.

This is a new and developing service for LHM and so we would LOVE feedback from parents and young members about how the page is working for them and anything you would like to see us doing in future!
Click here to go to the new LHM Kidz zone.
---