British Medical Association raise a hearty amount for small charity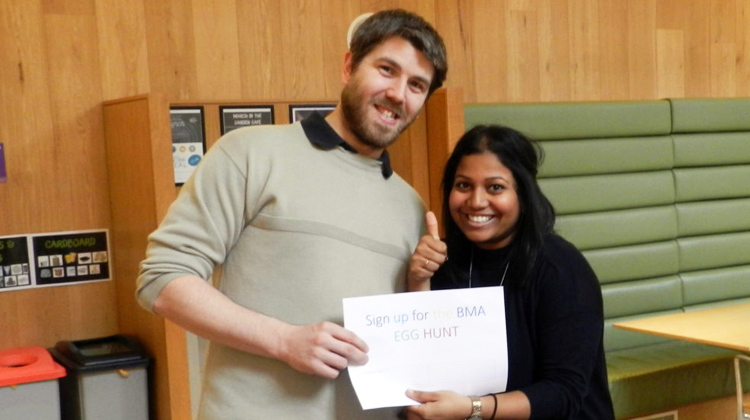 The British Medical Association (BMA) has been busy raising money for children with half a working heart.
The association that supports doctors to deliver high quality services raised a total of £13,714.48 over the last year for Little Hearts Matter.
Little Hearts Matter is a small charity that supports families when their child has half a heart. The small heart charity were selected as BMA's Charity of the Year in 2016.
Bal Kainth, Senior Fundraiser at Little Hearts Matter said: "The BMA has carried out a multitude of activities to raise money for Little Hearts Matter and we are so grateful. They have held book sales, bake sales, music events, recycling events and so much more to raise money for the families we support. The money raised will enable us to continue to be there for our families who rely on us during some of the most challenging and isolating times in their lives."
Little Hearts Matter is the only charity in the UK solely dedicated to supporting families when their child has been diagnosed with half a working heart. For more about Little Hearts Matter, visit: www.www.lhm.org.uk