An improved congenital heart assessment tool: a quality improvement outcome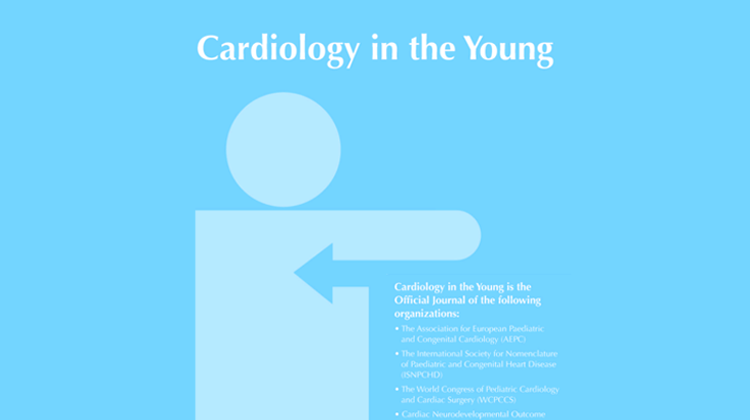 Published online by Cambridge University Press: 02 May 2022
Kerry L. Gaskin, Liz Smith and Jo Wray
Background:
CHD was the most prevalent congenital anomaly (60.9 per 10,000, 95% CI 59.0–62.8) in England in 2018, with 1767 babies born with severe cardiac defects. The 30-day survival rates for complex procedures continue to improve; however despite care advances, the early post-operative period and first year of life remain a critical time for these infants. The Congenital Heart Assessment Tool was developed to support parental decision-making, standardise care provision, improve communication, and the safety and quality of care.
Aim:
To further evaluate the Congenital Heart Assessment Tool.
Design:
A four centre collaborative mixed-methods quality improvement project funded by The Health Foundation, involving eight phases conducted during 2016–2018. Phases six to eight (clinical simulation exercise, parent workshop, and updated tool) are reported in this paper.
Results:
Four themes emerged from the clinical simulation exercise (phase six) including: improving documentation; preparation of parents; preparation of health care professionals; and communication. One main theme emerged from the parent workshop (phase seven): "what parents know versus what professionals know [about CHD]".
Conclusion:
These phases further validated the effectiveness of the CHATm in terms of triggering amber and red indicators and demonstrated parents' ability to identify deterioration in their infant's clinical condition. Recommendations arising from the quality improvement project enabled the project team to create an updated version of the Congenital Heart Assessment Tool, CHAT2.
Please click here to access this research in full – An improved congenital heart assessment tool: a quality improvement outcome | Cardiology in the Young | Cambridge Core