Emily's Story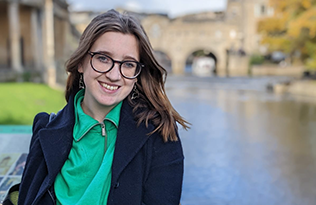 Hi, my name is Emily, I'm 20 with Hypoplastic Left Heart Syndrome.
My parents first learned about my heart condition at the 20 week prenatal exam and were advised to terminate the pregnancy. They decided against it and 20 years later I am at the end of my 3 year university degree in primary education.
I have travelled all over the world and experienced more than anyone could have imagined was possible for a CHD child. I have travelled solo to Italy, skied and been to America on camps, holidays and my Make a Wish holiday.
Whilst my journey hasn't been easy and I am still learning each day what my heart is capable of, I am grateful for the life I have created and the community of people, including my good LHM friends, around me.