Covid-19 – British Congenital Cardiac Association Response To LHM – May 2020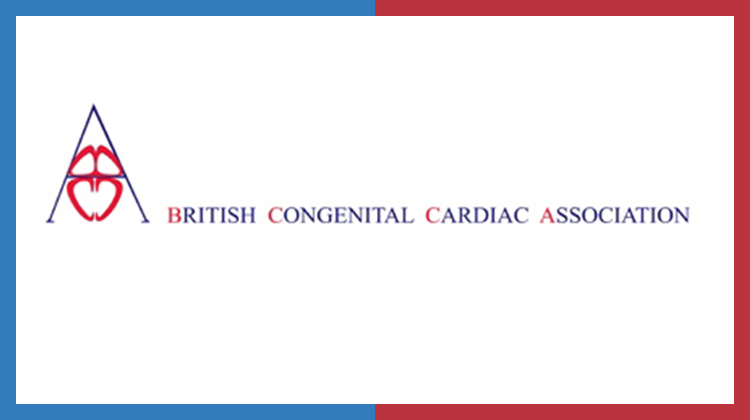 Dear Suzie,
Thank you for your email.
The BCCA has produced guidance for patients with congenital heart disease with respect to Covid-19 which was published on 18/03/2020 and updated 27/03/2020.
https://www.bccauk.org/pages/news_box.asp?NewsID=19495711.
These outline the BCCA advice that patients with single ventricle circulation should be categorised within the vulnerable group.  The guidance acknowledges selected patients will be categorised in the extremely vulnerable group (advised to shield) by their unit/ cardiologist, depending on their individual situation. Given the limited data of the risks of Covid-19 infection for single ventricle (and other congenital heart disease patients) and the differences in degree of risk between patients within the single ventricle group these variations in categorisation and guidelines is not unexpected.    We understand that these variations in risk categorisation can cause anxiety for patients and their parents.
Cardiologists have been made aware of the process to register individual patients on the NHS registry of extremely vulnerable patients.
With respect to your additional questions concerning amongst other things:
–          Return to school
–          Vaccine availability
–          Antibody testing
–          Advice for employers
these are all questions  for which we will need to await the generic government advice for patients classified as either vulnerable or extremely vulnerable as restrictions are lifted. BCCA and the CRG have written to the Chief Medical Officer asking him to specifically address the needs of families with children in the vulnerable and extremely vulnerable groups as he produces advice in relation to easing of the current lockdown.
Yours sincerely
John Simpson                Trevor Richen
President, BCCA             Co-chair Clinical Reference Group,  CHD